Overview page containing news articles
News
List of the highlighted articles
Authorization of the Alaska LNG project was lawful and reasonable, a U.S. appeals court ruled, dismi...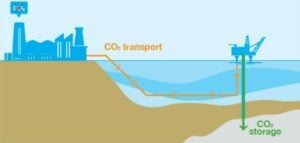 The North Sea Transition Authority (NSTA) has offered 12 companies awards for 20 carbon storage lice...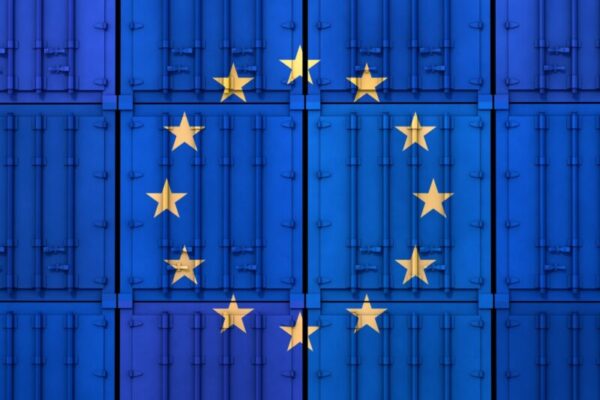 Marine fuel supplier Peninsula has confirmed the renewal of its syndicated European credit facility,...
Subscribe to the daily newsletter
Daily news in your inbox?
The latest news and in-depth stories Daily news and in-depth stories in your inbox