Overview page containing news articles
Europe & Eurasia
List of the highlighted articles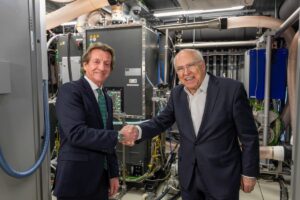 Norwegian cleantech company TECO 2030 has injected its 400 kW fuel cell system with hydrogen, aiming...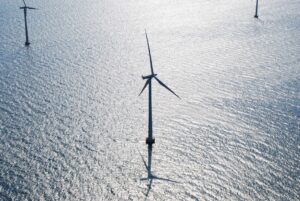 The Danish Energy Agency has tasked Energinet with undertaking site conditions assessments for the d...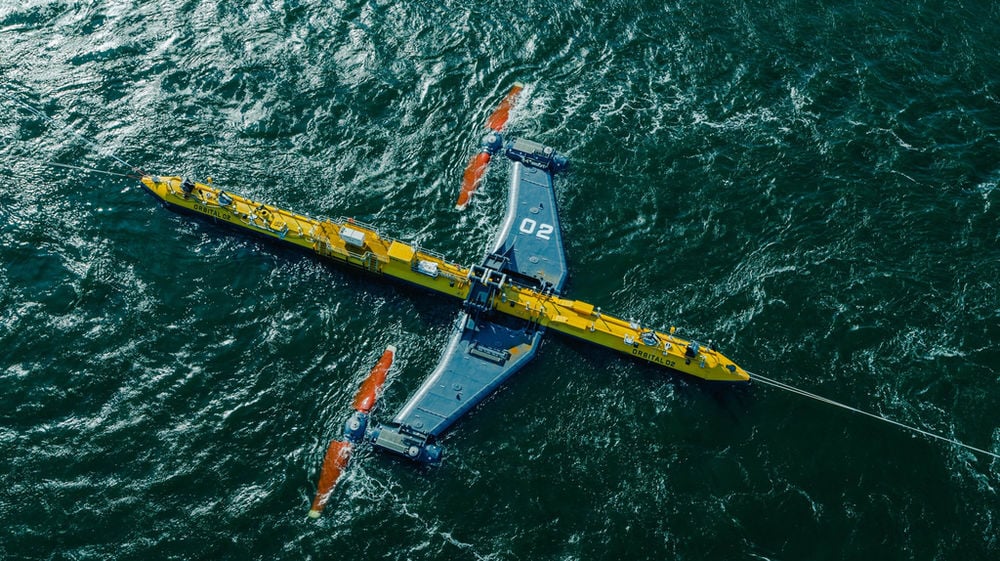 International Energy Agency's Technology Collaboration Program on Ocean Energy Systems (IEA-OES) has...
Subscribe to the daily newsletter
Daily news in your inbox?
The latest news and in-depth stories Daily news and in-depth stories in your inbox