Overview page containing news articles
News
List of the highlighted articles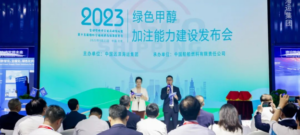 China Petroleum Circulation Association (CPCA) and the China Entry-Exit Inspection and Quarantine As...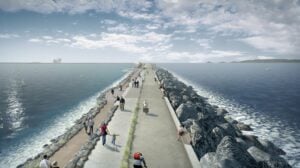 The Welsh government has started the review of 10 applications received from more than 20 organizati...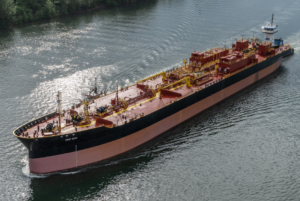 NYSE-listed tanker owner and operator Overseas Shipholding Group (OSG) has unveiled a $30,000 schola...
Subscribe to the daily newsletter
Daily news in your inbox?
The latest news and in-depth stories Daily news and in-depth stories in your inbox