Overview page containing news articles
FPSO & Vessels
List of the highlighted articles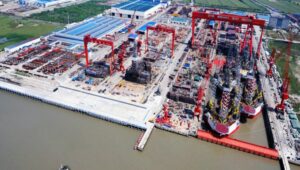 Dyna-Mac has secured a fabrication project from a Chinese company for a total provisional contract s...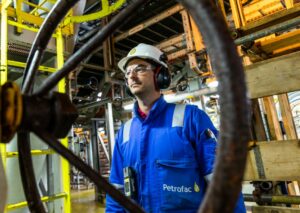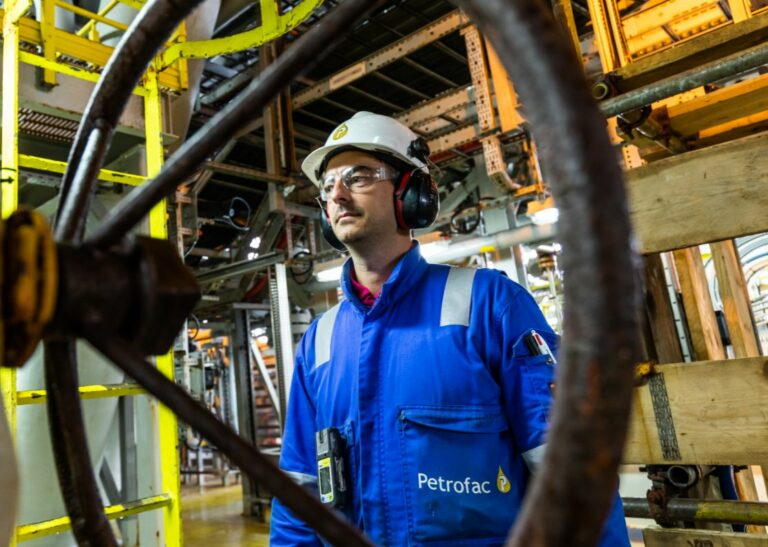 The Petrofac-operated East Cendor field in Block PM304 located offshore Peninsular Malaysia has achi...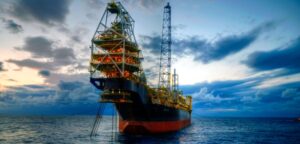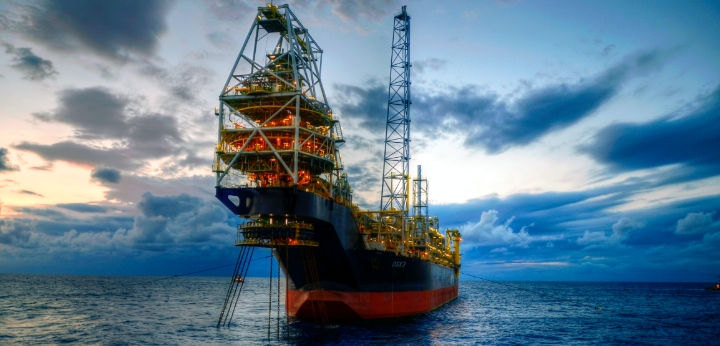 PetroRio has been granted a royalty rate reduction for the Tubarão Martelo field in an effort to inc...
Subscribe to the daily newsletter
Daily news in your inbox?
The latest news and in-depth stories Daily news and in-depth stories in your inbox