Overview page containing news articles
Green marine
List of the highlighted articles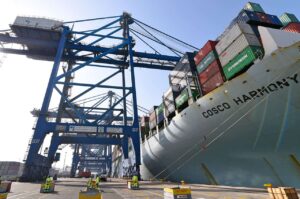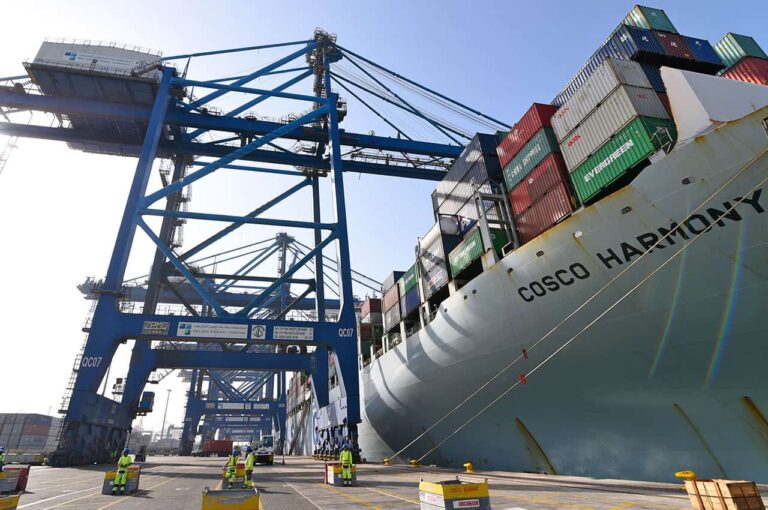 The Saudi Ports Authority (Mawani) has announced cutbacks in crane activity and truck turnaround tim...
Global renewable energy company e1 Marine has been commissioned by Switzerland-based Current AG to b...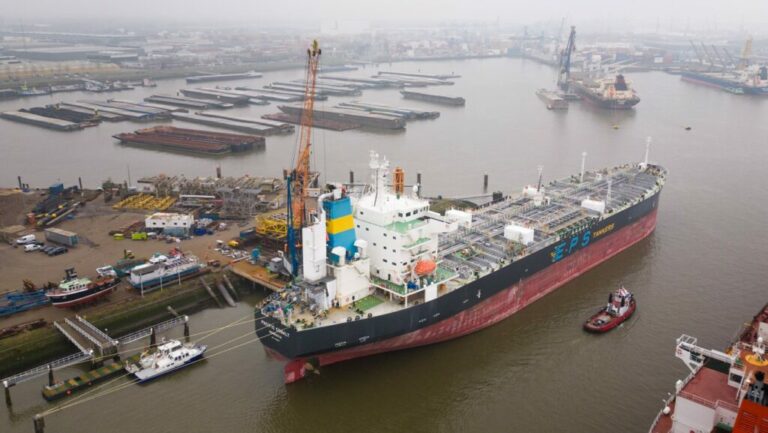 Singapore-based ship management company Eastern Pacific Shipping (EPS) and the Dutch maritime techno...
Subscribe to the daily newsletter
Daily news in your inbox?
The latest news and in-depth stories Daily news and in-depth stories in your inbox