Overview page containing news articles
Surveys & Interventions
List of the highlighted articles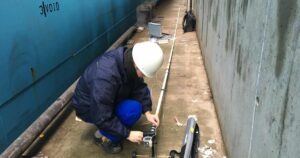 Nippon Paint Marine has developed a new hull inspection tool that eliminates the need for divers or ...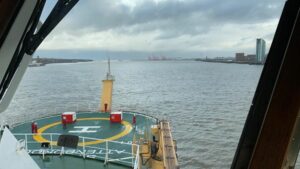 UK's most advanced polar research ship RRS Sir David Attenborough has left Liverpool for technical s...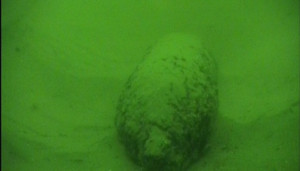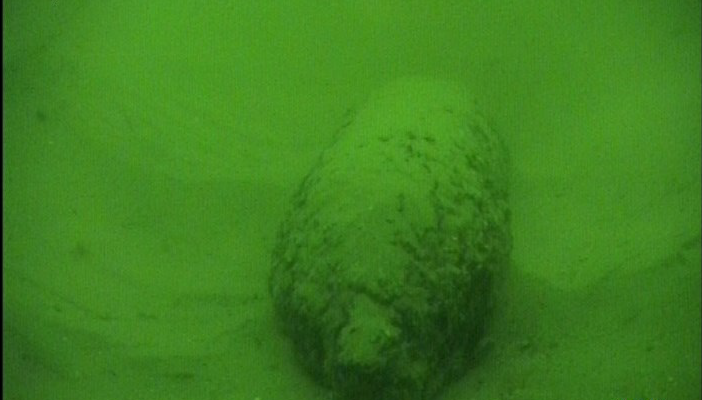 The Royal Netherlands Navy has disposed of unexploded ordnance (UXO) found at the Hollandse Kust Zui...
Subscribe to the daily newsletter
Daily news in your inbox?
The latest news and in-depth stories Daily news and in-depth stories in your inbox