Solstad vessels secure gigs in Norway and Brazil
Norwegian offshore vessel owner Solstad Offshore has been awarded a contract extension for one of its anchor handling tug and supply (AHTS) vessels in Norway and a new assignment for another one in Brazil.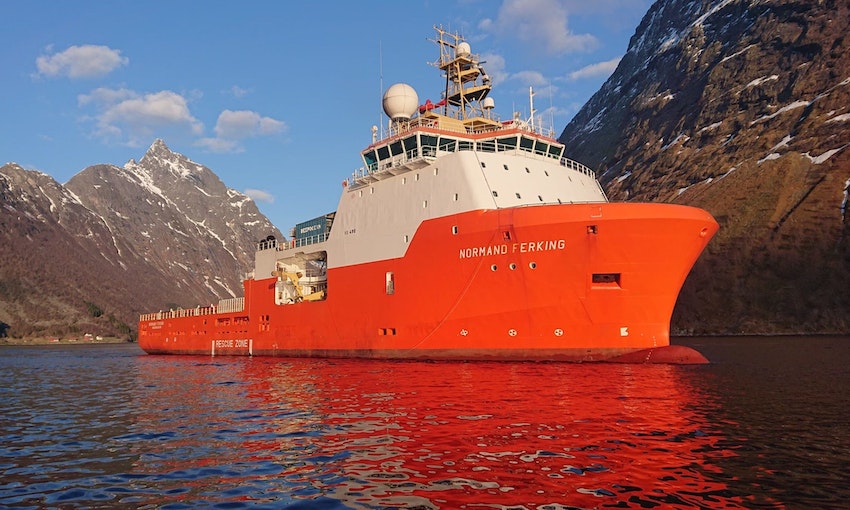 Solstad Offshore revealed on Tuesday that Equinor had declared an option to extend the contract for AHTS Normand Ferking for one more year. This will keep the vessel busy until November 2023.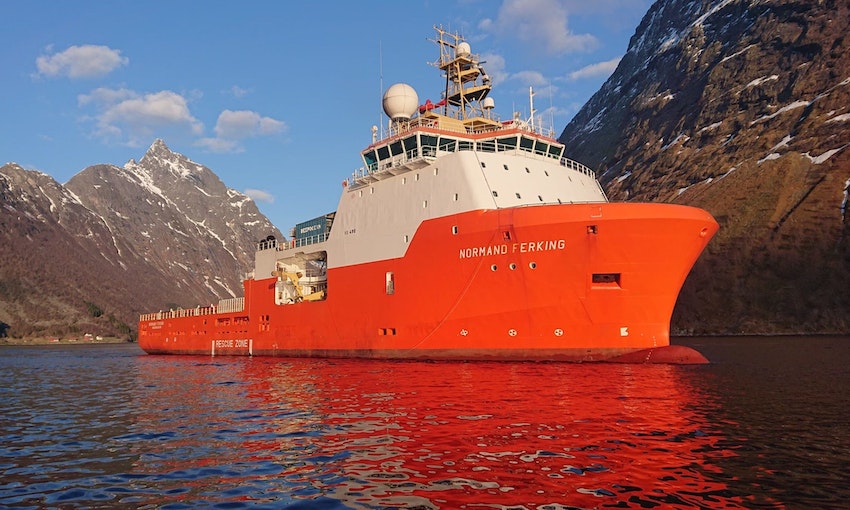 The vessel owner explains that Norway's state-owned energy giant has the option to extend this contract by another year. The previous extension for this vessel was exercised in August 2021.
The AHTS Normand Ferking has been on contract with Equinor since 2007 and will continue to support the company's activities on the Norwegian Continental Shelf. The 2007-built AHTS vessel is of VS 490 design.
Another AHTS vessel, Normand Topazio, has gotten a new job, which will enable it to work for Enauta Energia in Brazil. The deal is for 300 days firm plus 220 days of options, which the Brazilian company can exercise to extend the vessel's stay.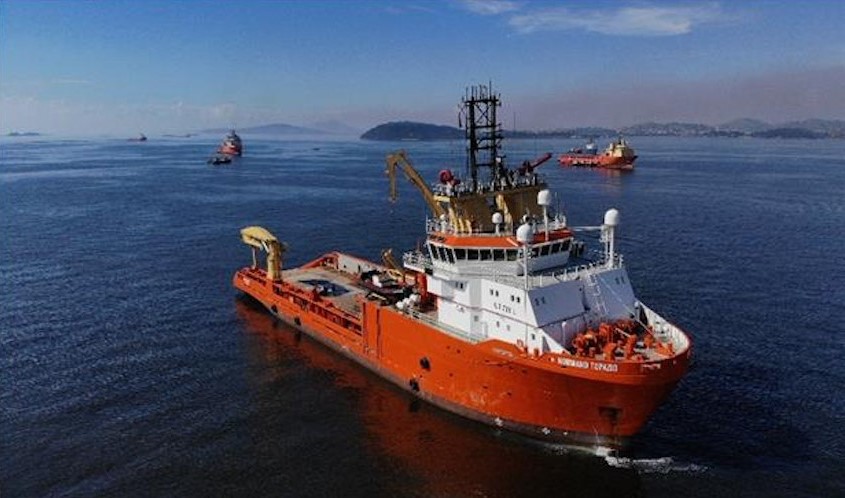 The start of the contract is expected in the third quarter of 2022 and the AHTS vessel will support Enauta's drilling and production activities at the Atlanta field in the Santos Basin. The 2005-built Normand Topazio is of UT 728 L design.
When it comes to the Atlanta field, Enauta started the field's scheduled downtime at the start of July and plans to restart production at the field in the coming days with expectations for it to return to normal production by September. Located in block BS-4 in the Santos Basin, the Atlanta field has estimated reserves of 106 MMbbl.
During recent months, Solstad Offshore has been winning new deals and extending existing ones for its vessels and the latest one was secured earlier this month for one of its PSVs with Equinor for operations off Norway.
The Norwegian vessel owner also sold one PSV vessel within the same month. This comes after the firm sold another PSV in July 2022, just months after the firm completed its divestment of 36 vessels in April 2022.