Overview page containing news articles
News
List of the highlighted articles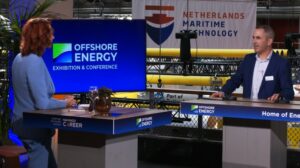 One-on-one with GustoMSC's sales and business development manager Gerben Roks on heavy lift cranes i...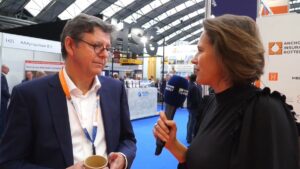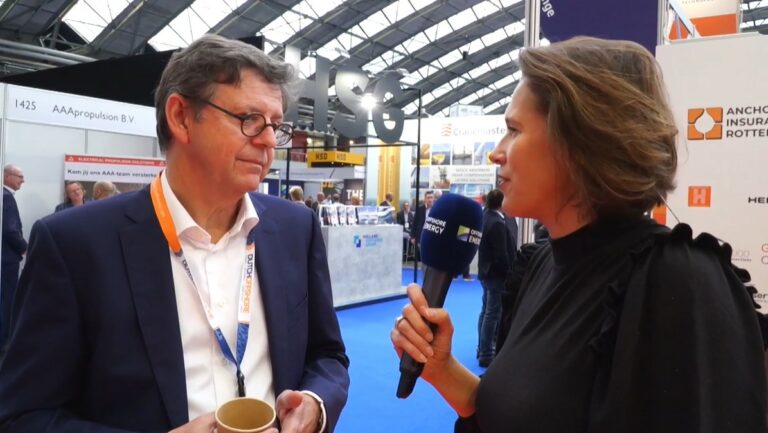 The second day of Offshore Energy Exhibition & Conference is moving forward with a lot of intera...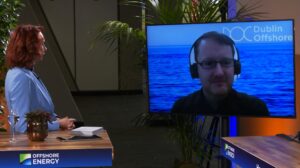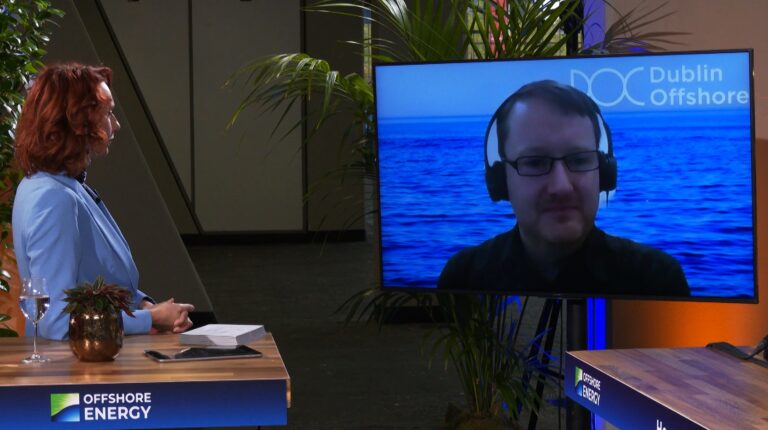 Dublin Offshore Consultants shared its experiences with the challenging offshore energy environment ...
Subscribe to the daily newsletter
Daily news in your inbox?
The latest news and in-depth stories Daily news and in-depth stories in your inbox