Overview page containing news articles
News
List of the highlighted articles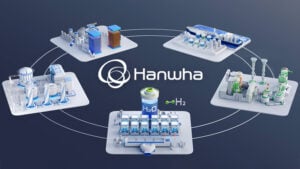 South Korean Hanwha Group has announced the potential creation of a comprehensive clean hydrogen val...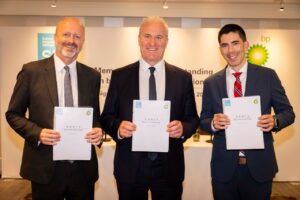 Subsea Integration Alliance has signed a memorandum of understanding (MoU) with UK energy giant BP a...
The Port of Rotterdam Authority and Yokogawa Electric Corporation have initiated a feasibility study...
Subscribe to the daily newsletter
Daily news in your inbox?
The latest news and in-depth stories Daily news and in-depth stories in your inbox