Overview page containing news articles
Grid
List of the highlighted articles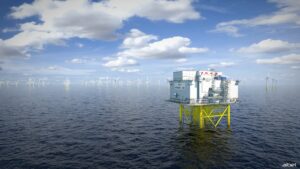 Aibel has awarded AEG Power Solutions with a contract for the supply of its Protect 8 UPS and Protec...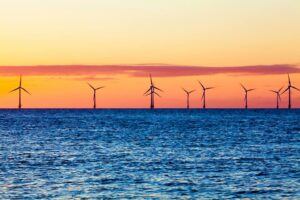 The U.S. Department of Energy (DOE) has launched a Request for Information (RFI) process regard...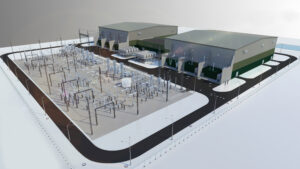 Siemens Energy has started construction of National Grid's Viking Link UK converter station at Bicke...
Subscribe to the daily newsletter
Daily news in your inbox?
The latest news and in-depth stories Daily news and in-depth stories in your inbox