Overview page containing news articles
South Korea
List of the highlighted articles
South Korea-based companies Doosan Fuel Cell and Kolon Global have signed a 'Basic Agreement f...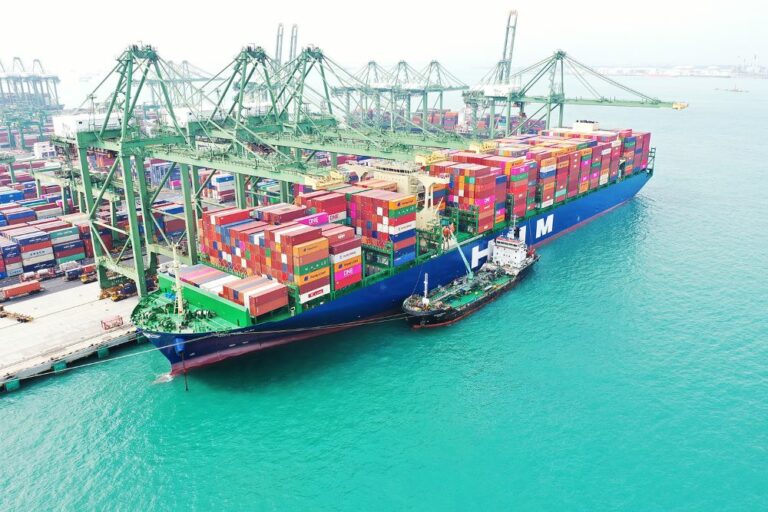 In response to the expected strengthening of decarbonization goals for the shipping industry, South ...

DNV, an independent expert in assurance and risk management, has been selected by South Korea's stat...
Subscribe to the daily newsletter
Daily news in your inbox?
The latest news and in-depth stories Daily news and in-depth stories in your inbox