Overview page containing news articles
Africa
List of the highlighted articles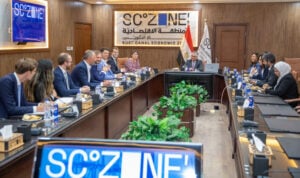 Waleid Gamal El-Dien, Chairman of the Suez Canal Economic Zone (SCZONE), and the Dutch consortium an...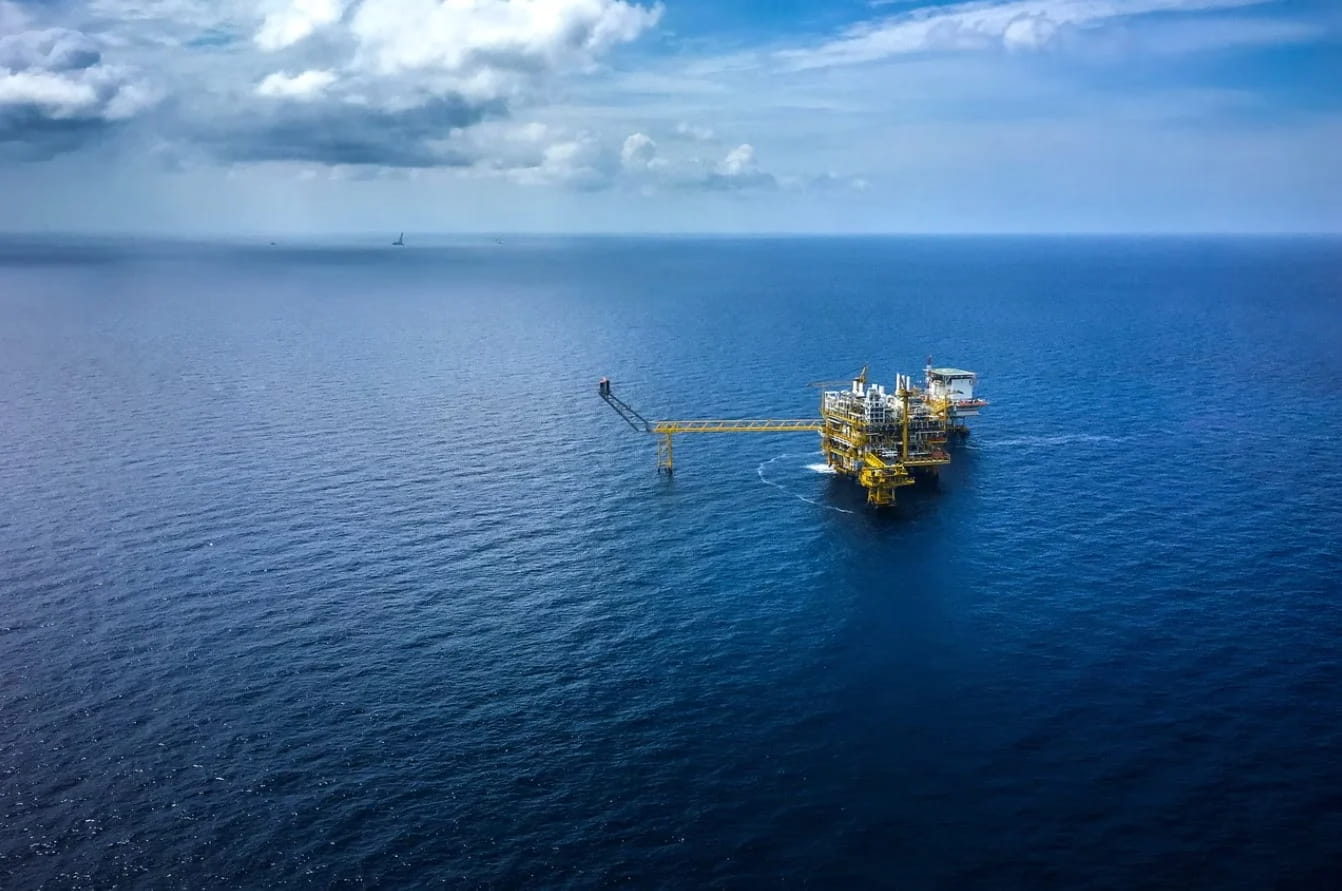 OPEC, a permanent intergovernmental organisation of 13 oil-exporting developing nations that coordin...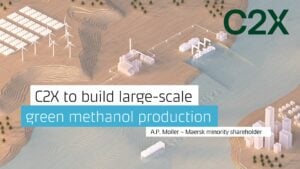 C2X, a new, independent company, backed by A.P. Moller Holding, the controlling shareholder of the A...
Subscribe to the daily newsletter
Daily news in your inbox?
The latest news and in-depth stories Daily news and in-depth stories in your inbox