Solstad offloads two more AHTS vessels
Solstad Rederi, a subsidiary of the Norwegian offshore vessel owner Solstad Offshore, has sold two more of its anchor handling tug and supply (AHTS) vessels to a buyer, whose identity was not revealed.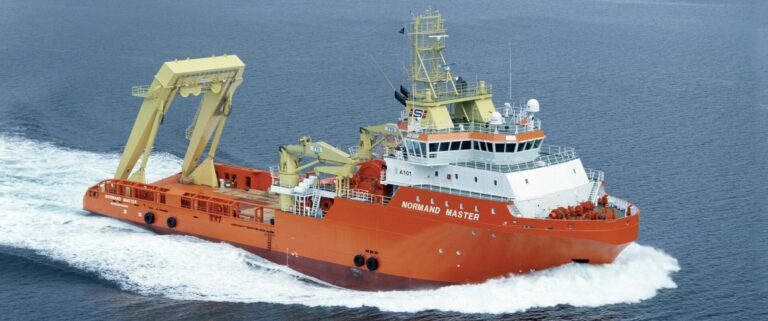 Solstad Offshore announced on Thursday that one of these subsidiaries had sold the AHTS vessels Normand Master and Normand Mariner to an undisclosed buyer, who took delivery of the vessels on 10 February 2022.
No financial details have been revealed at this point other than the sale of the vessels will result in an immaterial accounting effect.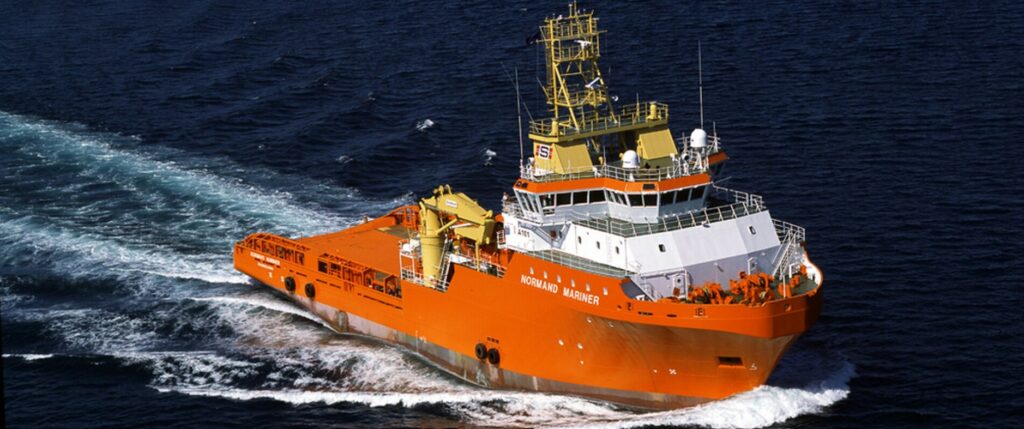 The AHTS Normand Mariner is of the A101 design and was designed for a wide range of offshore operations by Ulstein Design & Solutions. The 2002-built vessel was named at Ulstein Verft dept Vanylven and has a 23,500 horsepower diesel engine and a bollard pull exceeding 280 tonnes. Its sister vessel, the AHTS Normand Master was delivered by Ulstein Verft in March 2003 and has similar specifications.
Over the past few months, Solstad has been selling off its fleet, while also winning new deals for its vessels. In November 2021, the company completed the sale of two vessels with the first vessel being sold only a few days before the second sale was completed.
In December 2021, Solstad inked several new contracts for operations in Brazil, the UK North Sea, and Australia with different operators, including Woodside and Santos.
Last week, the company also sold three of its AHTS vessels and secured new contracts for two of its PSVs in the UK.