Overview page containing news articles
Business & Finance
List of the highlighted articles
Amogy Inc., a Brooklyn-based developer of energy-dense ammonia power solutions, is making waves in t...
The saga surrounding the development of a controversial Bay du Nord offshore oil project located in ...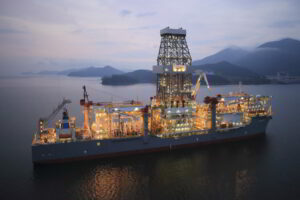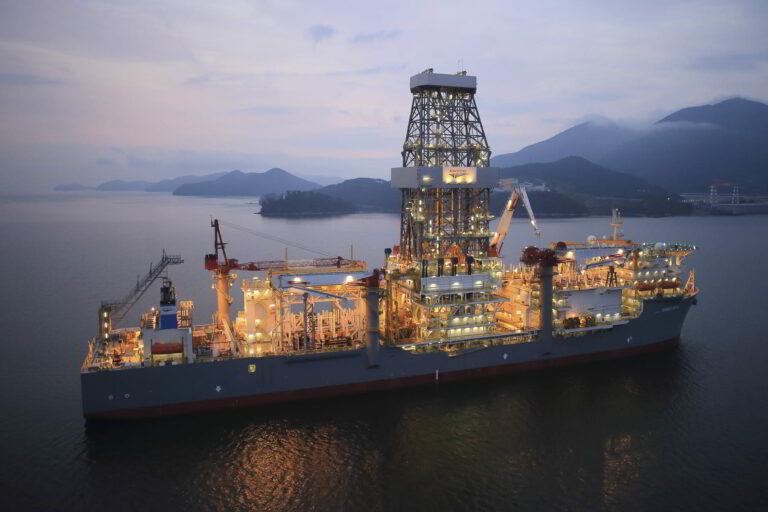 Offshore drilling contractor Valaris has secured new contracts for two drillships, including a stack...
Subscribe to the daily newsletter
Daily news in your inbox?
The latest news and in-depth stories Daily news and in-depth stories in your inbox