Overview page containing news articles
Business & Finance
List of the highlighted articles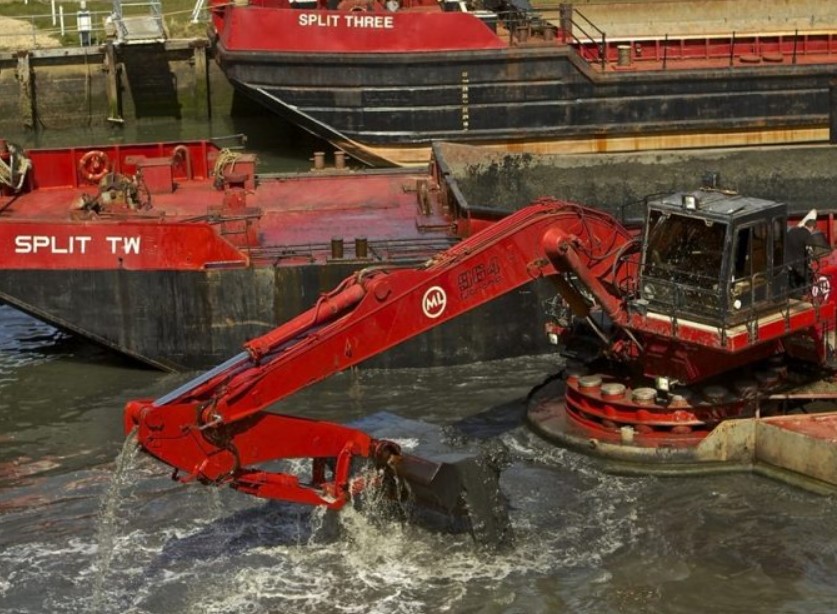 ML (UK) Dredging Ltd is about to begin a maintenance dredging operations in the Port Solent area. Ac...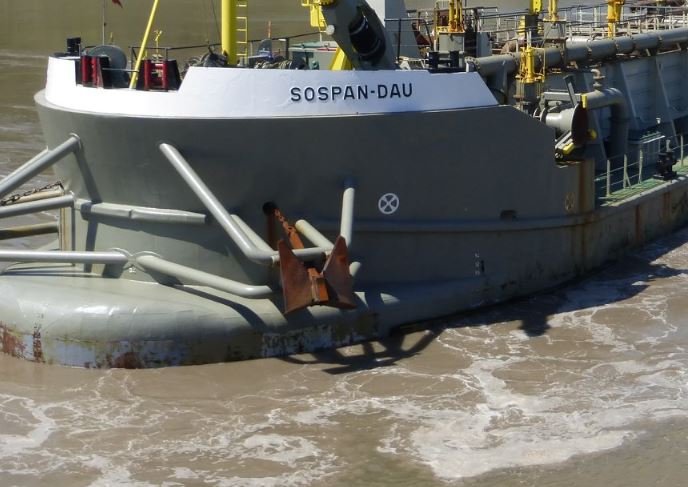 The Harwich Harbor maintenance dredging program, conducted by the trailing suction hopper dredger (T...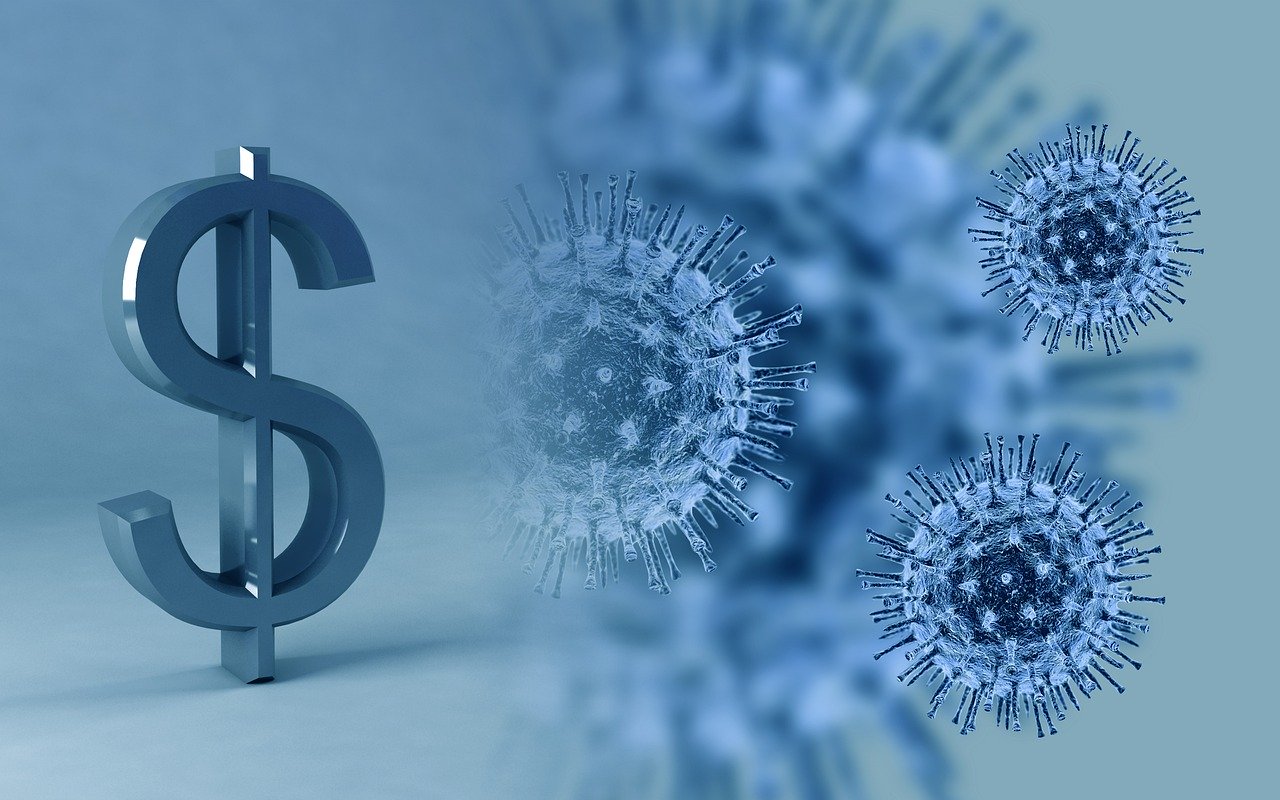 Seabed Geosolutions is feeling the impact of the COVID-19 pandemic on its activity. A significant on...
Subscribe to the daily newsletter
Daily news in your inbox?
The latest news and in-depth stories Daily news and in-depth stories in your inbox