Overview page containing news articles
Tidal & Wave Energy
List of the highlighted articles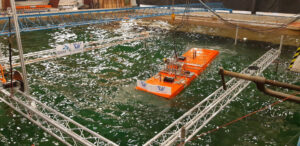 Danish wave energy developer Crestwing has concluded the testing activities on its scale wave energy...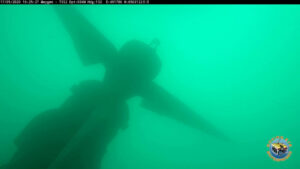 A key research, published by the Sea Mammal Research Unit (SMRU) at the University of St Andrews, ha...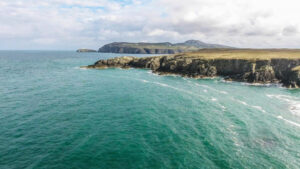 The Morlais tidal stream energy project has taken a significant step forward following approval of i...
Subscribe to the daily newsletter
Daily news in your inbox?
The latest news and in-depth stories Daily news and in-depth stories in your inbox