Overview page containing news articles
News
List of the highlighted articles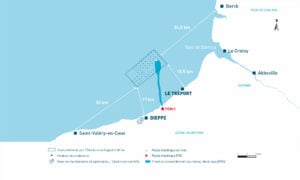 Hellenic Cables has signed a contract with DEME Offshore for the supply of inter-array cables for th...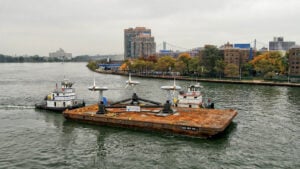 The US Department of Energy (DOE) and the Department of the Interior (DOI) have unveiled plans to co...
Norwegian offshore vessel owner Solstad Offshore has secured a contract extension with Ocean Infinit...
Subscribe to the daily newsletter
Daily news in your inbox?
The latest news and in-depth stories Daily news and in-depth stories in your inbox