Solstad clinches another vessel deal for North Sea ops
Norwegian offshore vessel owner Solstad Offshore has been awarded a long-term contract for one of its platform supply vessels (PSVs) by an undisclosed charterer to support operations in the North Sea.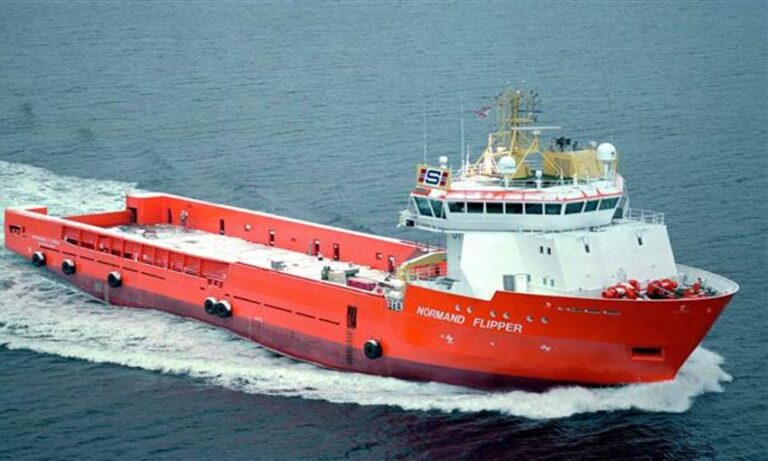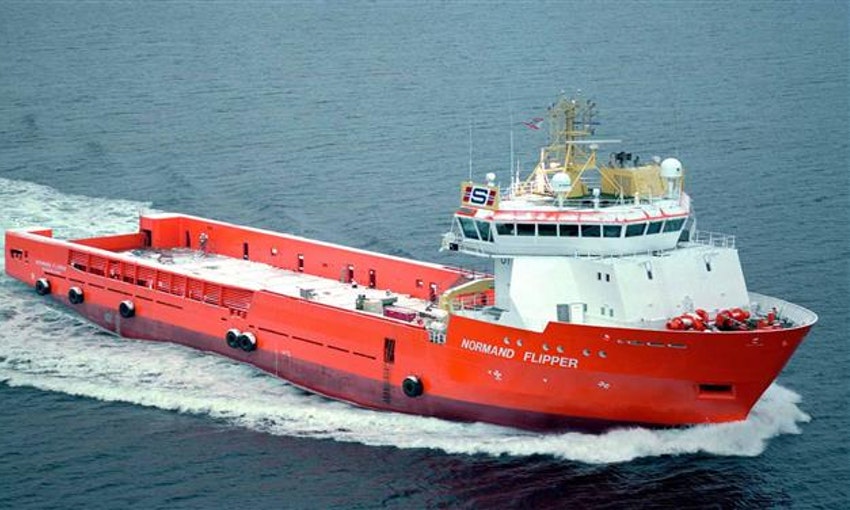 Solstad Offshore announced the new contract win on Monday, explaining it was for the provision of the PSV Normand Flipper. The company confirmed the vessel was contracted for a firm period of one year.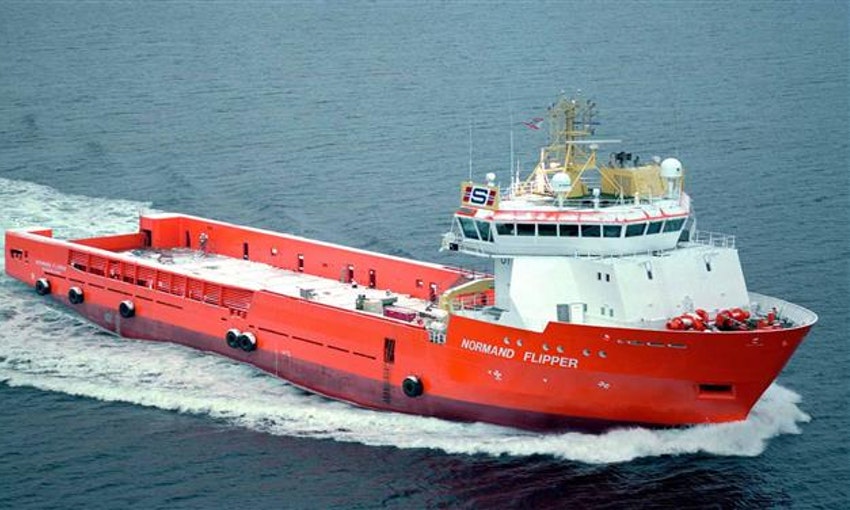 This contract, which is expected to start in December 2021, stipulates that the PSV will support activities in the UK North Sea. The 2003-built Normand Flipper is of a UT745E design.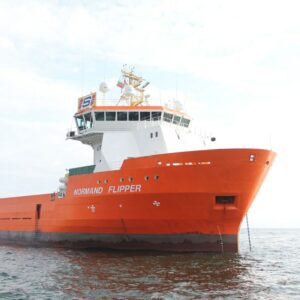 During the past few years, this vessel carried out multiple operations in the North Sea. The most recent ones were booked by Premier Oil UK in February last year. The company contracted Solstad's Normand Flipper for four wells firm plus options.
The contract was expected to start between May and June 2020 and last around 400 days supporting the jack-up drilling rig Valaris JU-123 at Premier Oil's Tolmount location in the southern North Sea.
The last month of the year is proving to be very lucrative for Solstad as the company reported several new contract awards. Earlier this month, the firm secured contracts with Equinor (for operations in Brazil), Santos (for operations offshore Australia), another undisclosed North Sea operator and Woodside.
Solstad has also been selling off its fleet in the past few months and the latest sale was completed on Friday.
This is Solstad's third successful sale of a vessel in the last two months. The first vessel was sold only a few days before the second sale was completed in November.