Overview page containing news articles
Operations & Maintenance
List of the highlighted articles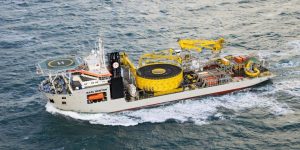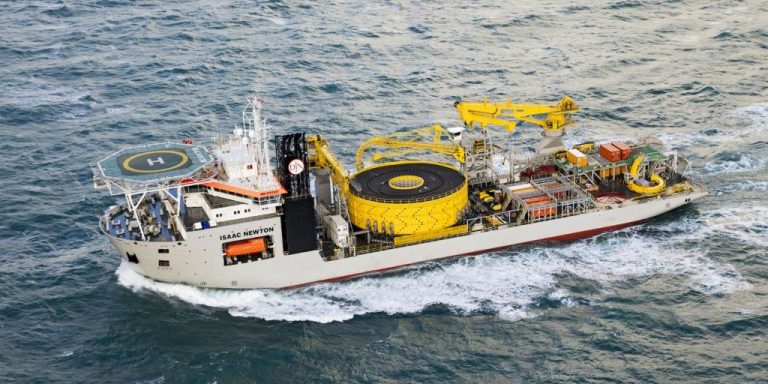 Cable-laying operations for the inter-array cables are about to begin at the 800 MW Vineyard Wind 1 ...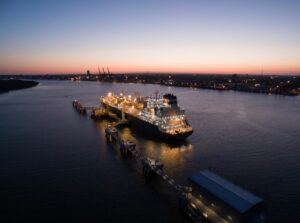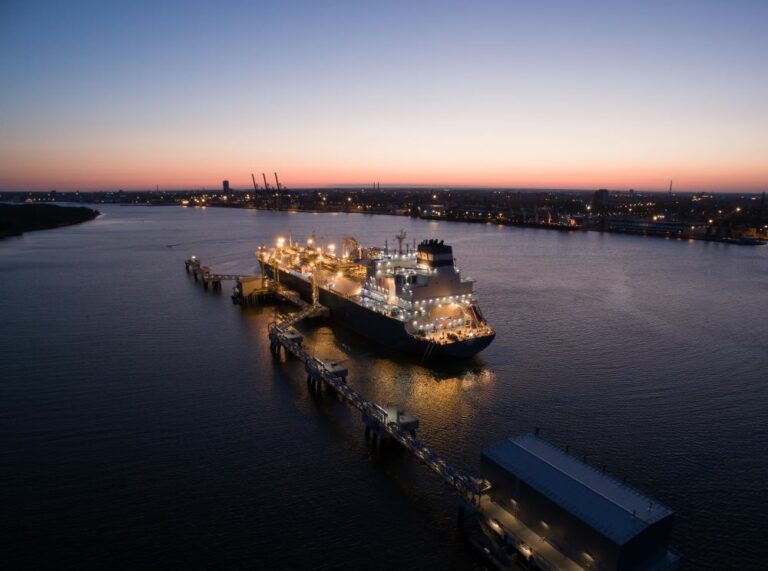 Lithuanian liquefied natural gas (LNG) terminal operator Klaipedos Nafta (KN) has announced that Nor...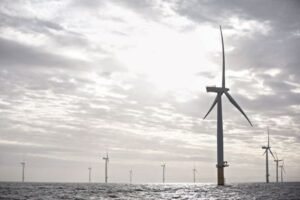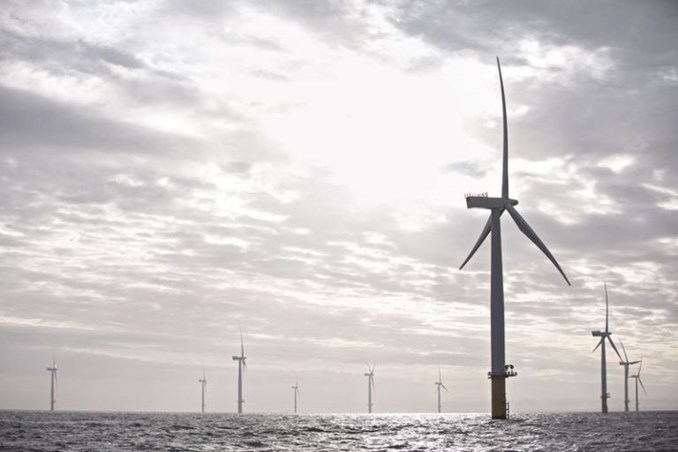 The seabed surveys have been completed for this year in the areas of Sørlige Nordsjø II&nb...
Subscribe to the daily newsletter
Daily news in your inbox?
The latest news and in-depth stories Daily news and in-depth stories in your inbox