Overview page containing news articles
Project & Tenders
List of the highlighted articles
Three Japanese companies have signed a key principles agreement (KPA) with Petronas for the maturati...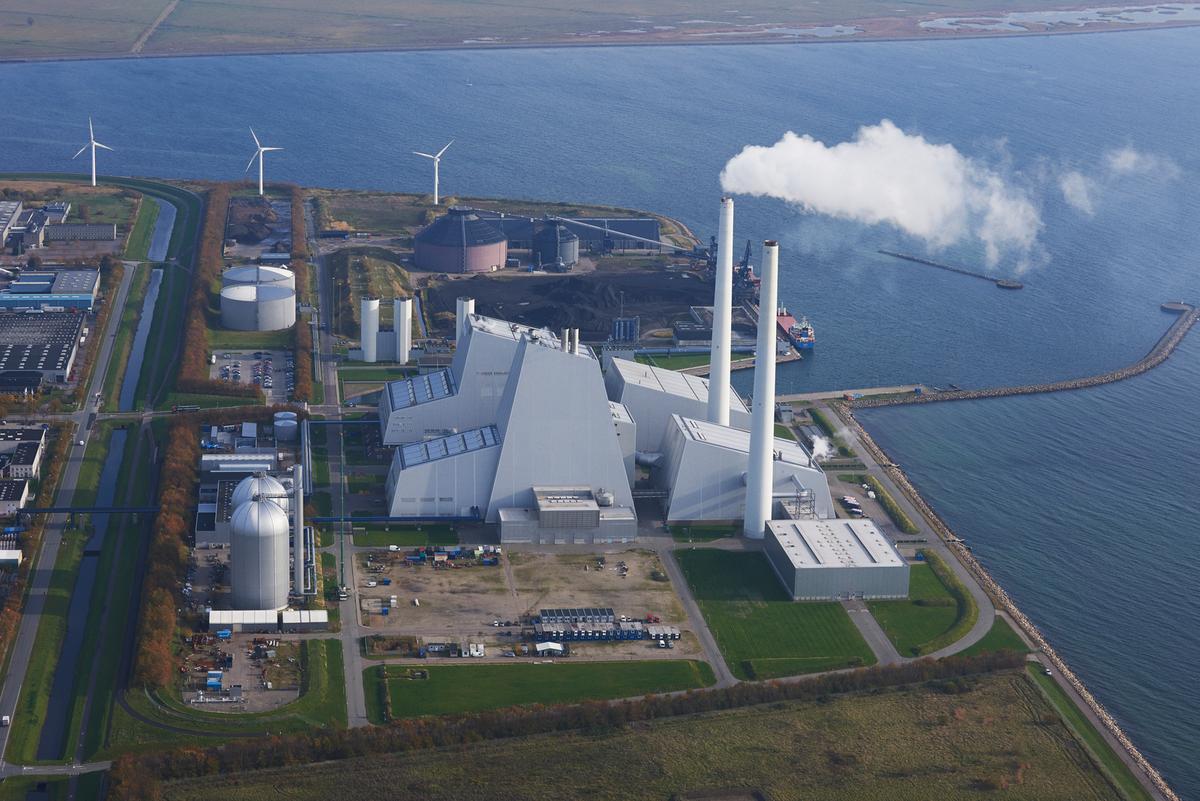 The Danish Energy Agency (DEA) has made a new decision regarding the winners of Denmark's firs...

Hy2gen Norge, a subsidiary of hydrogen company Hy2gen, and Amogy, an ammonia power solutions company...
Subscribe to the daily newsletter
Daily news in your inbox?
The latest news and in-depth stories Daily news and in-depth stories in your inbox