Overview page containing news articles
Project & Tenders
List of the highlighted articles
South Korean Samsung Engineering has started front-end engineering design (FEED) work on the Sarawak...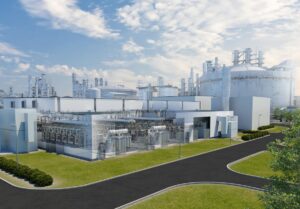 Germany's chemical producer BASF has secured the approval of funding from the German Federal M...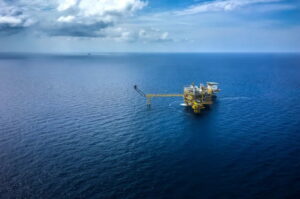 The International Energy Agency (IEA): The time has come for the oil and gas industry to take a firm...
Subscribe to the daily newsletter
Daily news in your inbox?
The latest news and in-depth stories Daily news and in-depth stories in your inbox