Overview page containing news articles
Grid
List of the highlighted articles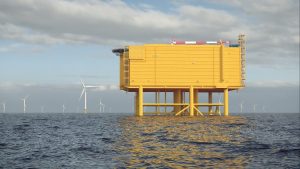 TenneT has issued a tender seeking a provider of helicopter hoisting services for the maintenan...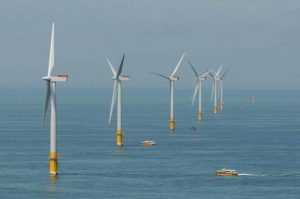 Ireland's Department of Communications, Climate Action and Environment (DCCAE) has launched co...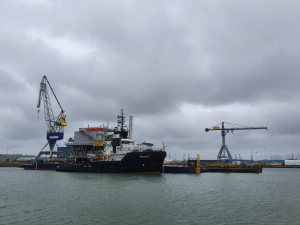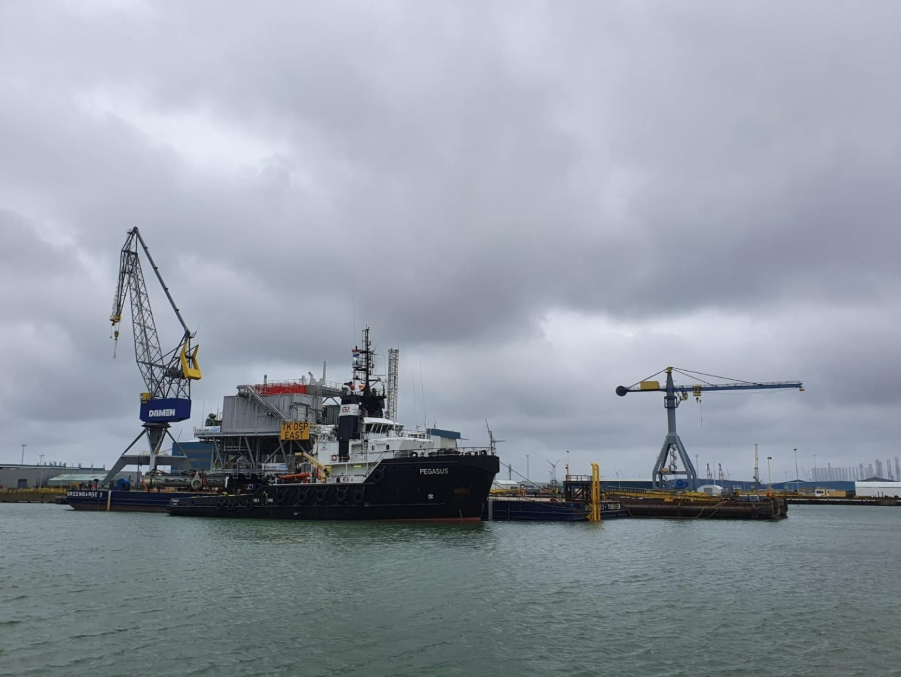 The second Triton Knoll offshore substation platform (OSP) topside has been loaded onto a barge and ...
Subscribe to the daily newsletter
Daily news in your inbox?
The latest news and in-depth stories Daily news and in-depth stories in your inbox