Overview page containing news articles
News
List of the highlighted articles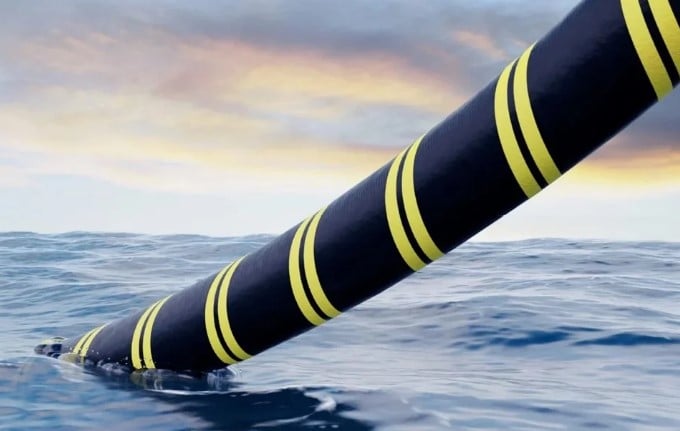 The Irish government has approved a new policy statement on electricity interconnections which will ...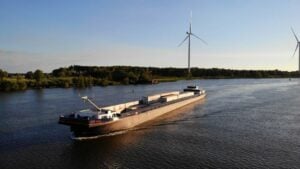 In the race to achieve net-zero emissions, the maritime sector is turning its attention to hydrogen ...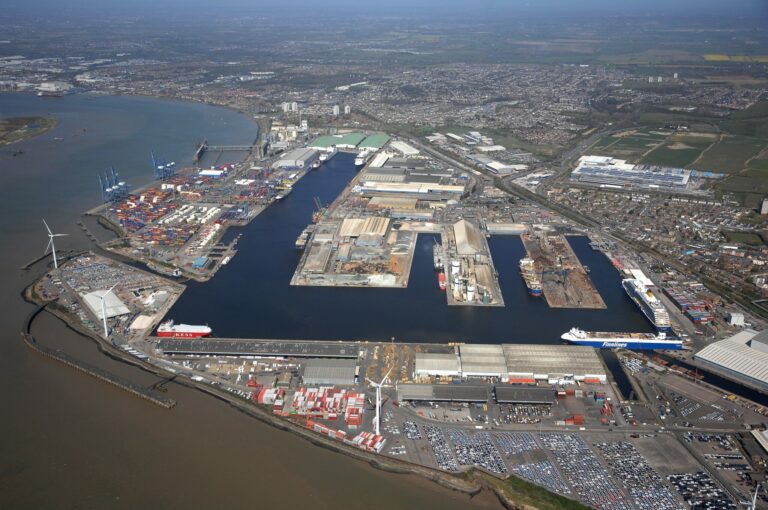 German energy company RWE, Japanese trading company Mitsui & Co. and Port of Tilbury have joined...
Subscribe to the daily newsletter
Daily news in your inbox?
The latest news and in-depth stories Daily news and in-depth stories in your inbox