Overview page containing news articles
Poland
List of the highlighted articles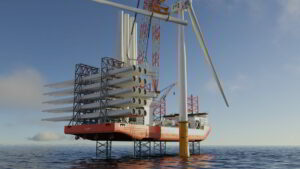 NED-Project, a Poland-headquartered naval architecture and ship design company with an office in the...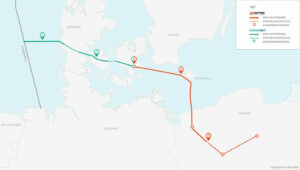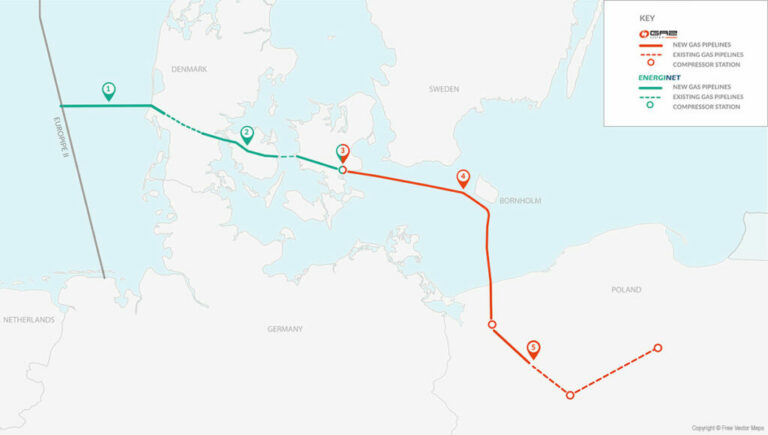 Poland's Energy Regulatory Office (ERO) and the Danish Utility Regulator (DUR) have signed a M...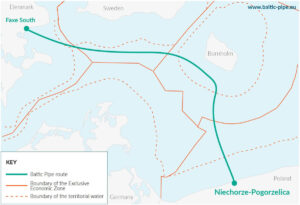 The offshore pipeline of the Baltic Pipe project has reached landfall in Poland, according to the la...
Subscribe to the daily newsletter
Daily news in your inbox?
The latest news and in-depth stories Daily news and in-depth stories in your inbox