Overview page containing news articles
News
List of the highlighted articles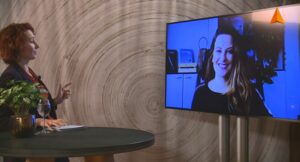 Our very own Natalie de Jongstee, Marketeer at Navingo, spoke about all the ways in which Navingo Ca...

Flowline Specialists designs, engineers and manufactures innovative equipment solutions for safely h...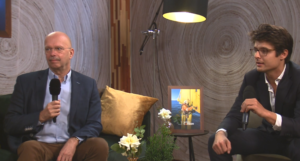 Developing new sources of energy and applying their full potential in the market requires a massive ...
Subscribe to the daily newsletter
Daily news in your inbox?
The latest news and in-depth stories Daily news and in-depth stories in your inbox